I fought the war but the war won
Warning: all the spoilers for Avengers: Endgame.
OF COURSE I have no doubt Natasha would sacrifice herself for the world in a heartbeat.
And between her and Clint, it's obvious her thinking is he can have a future with his ~family~, and she's obviously been insanely isolated these last five years, and filled with regret, and sacrificing herself for her found family [and saving the universe in the process] is worth it for her.
But my problem is I don't acknowledge the existence of Clint's family because that's a dumbass story idea from the worst movie ever GO AWAY LINDA CARDELLINI.
And watching Nat and Clint back together made my heart ache because those two belong together – romantically if you prefer it so, but mainly together as in partners that work insanely well together in a fictional narrative. They have had this lived-in chemistry from the first Avengers, and I didn't realize how much I had missed it until this movie.
[Fuck Joss Whedon with a cactus forever.]
[Someone make me that Black Widow movie and show me Budapest. I DESERVE IT.]
---
And then the scene with all the dudes in the lake angry-mourning Nat looks REALLY REALLY BAD because the only thing that emotionally rings out of that scene is HOLY SHIT THEY FUCKING KILLED THE ONLY WOMAN OH MY GOD PLEASE END ALL MEN WRITING SUPERHERO STORIES BECAUSE THEY DON'T UNDERSTAND HOW HORRIBLE THE OPTICS ARE WHEN THEY FUCKING KILL THE ONLY ORIGINAL WOMAN AVENGER IN THE FIRST HALF OF THE MOVIE THAT'S SUPPOSED TO CELEBRATE THEIR LEGACY. HOLY FUCK.
---
Holy motherfucking shitballs what they did to Thor was a supreme case of extreme fatphobia. So fucking embarrassing. And they could have done the exact same depression/PTSD shit without a fat suit. Fatness is NOT a character flaw, and for this movie to think it's okay to portray it as such, and for most people in the audience to not even realize how horrible this is… well, that's the fatphobic world we live in everyday wherein thin people don't realize how fucking horrible they are about fatness ALL THE TIME. Ugh.
And hey, I think Hemsworth is a comedic genius at this point, and I'm super glad Hollywood at large has realized he can run circles of funny and comic timing around everybody else [THANKS, GHOSTBUSTERS!], but the fat suit soured it forever in this movie.
---
Look, I know at this point Goop is a hazardous danger to women's health at large, and call me a hypocrite for separating actor and character this particular time when I usually don't, but I love and adore and cherish Pepper Potts with all my heart.
SHE is the reason I'm so connected to the MCU. My hook wasn't any of the superheroes, it was Pepper in the first Iron Man movie. She's the glue that has made me engage with this universe so deeply for the last ten years. All the fanart, all the fic, all the fanworks ever I've created or consumed in the last decade, it has been all about how much I adore Pepper.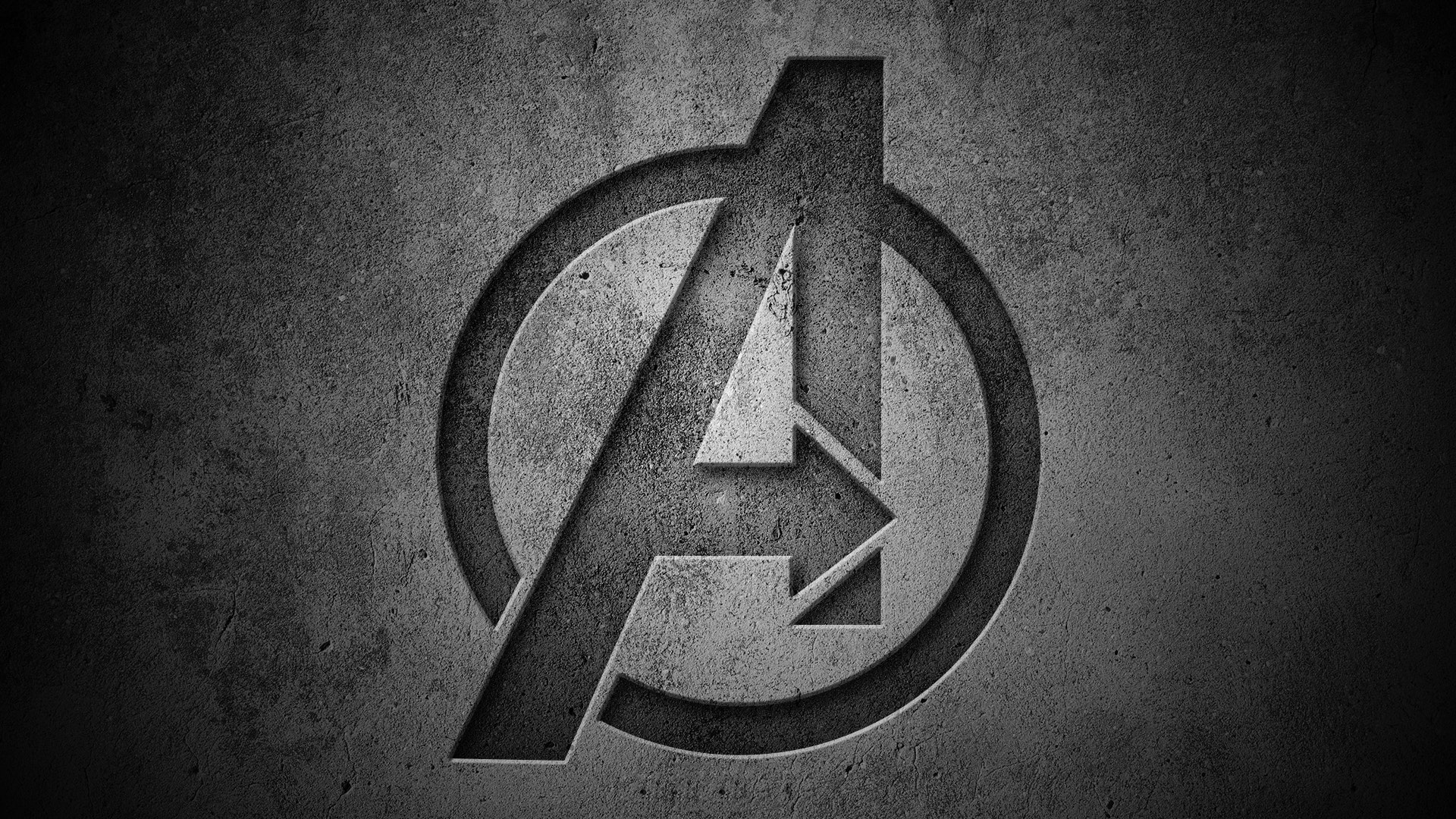 And to see her in the Rescue armor in the final battle, I just. I wasn't expecting it. I hadn't even thought it was ever gonna happen, but THIS was the true culmination of the past ten years for me. From now on, I can say it without a doubt every single time someone asks me who's my favorite Avenger. It's Pepper Potts.
[I also kept thinking about my friend S. She would have been so fucking ecstatic about this. It hit me right in the face when Pepper showed up in battle – I so dearly wish S were here to see this.]
---
Okay, so, disclaimer: I don't have a horse in the Steve Rogers 'shipping infinity wars. I crack 'ship Steve with Maria Hill forever and ever because they would make the prettiest babies on the planet and I don't even like babies. The only part of Ultron that I acknowledge is Maria wearing Steve's jacket at the party. It's the ONLY thing that happened in that movie, NOTHING ELSE DID.
And I don't even blame Steve in any of this mess, to be honest.
The problem here is structural. The narrative went OUT OF THIS WAY to establish HOW time-travel works in this universe. They even got all gloat-y about how every movie ever made was wrong about the ~quantum physics~ of it. They even had bald Tilda Swinton MAKE A POWER POINT PRESENTATION about the rules of time travel.
They set up ONE very specific rule – changing the past doesn't alter one's own future, it creates a separate timeline of events. O-kay. Pretty simple rule.
…And then Old!Cap who looks scarily like Joe Biden broke that one rule.
Because he did. He went back in time and put all the stones in their proper place in the timeline[1]… and *after that* he went back to the 40s to live happily ever after with Peggy[2], THUS ***CHANGING THE PAST*** and *****CREATING AN ALTERNATE TIMELINE*****.
So there's no. fucking. possible. way. he could have grown old in the original timeline.
And like. They could have fixed that by having Joe Biden Old!Cap legit come back IN THE TIME TRAVEL SUIT IN THE QUANTUM PLATFORM. THAT WOULD HAVE FIXED THIS PROBLEM. But they didn't, so they broke their own story.
And the consequence of this fuck up is… Steve a horrible person. [And even writing that makes me sad because he isn't? He wouldn't ever?] But by breaking their story and their own time-travel rules, it fucks up Steve so badly I wanna cry. So what, he lived a whole life in this same timeline, and did nothing to change anything? Did he marry the future DIRECTOR OF SHIELD and never told her about Hydra? About Bucky? Did he open a newspaper one day and read that Howard and Maria Stark died in a car accident and went, oops? Did he pretend he was sick when his wife told him she was going to the funeral of her lifelong friend?
Do you see how badly it looks? It's bad. The Steve I know and love doesn't deserve this. Please go punch the Russos in the face, Cap.
Notes:
[1] HOW did Steve even put the stones in jewel form back in their proper places in the timeline when they stole the Tesseract in cube form, the mind stone with the scepter, the whatever stone that was they got from Star Lord that was inside an orb… HOW do you even put the soul stone back, like, does Cap go to Vormir and goes, oh hey, RED SKULL MY OLD BUDDY, MY OLE TIME FELLA, here's your soul stone back? Does he get Natasha back for the stone? Isn't it a soul for a soul? Does it work in reverse too?
[2] Hey, so if Steve lived happily ever after with Peggy in this timeline did he erase her future kids? This is Barry Allen levels of fuckupdness, Steve. Gah. And also – I would pay actual monies to watch time-traveler Steve explain to Peggy that after he went to her funeral he kissed her niece. This is why I 'ship Steve with Maria Hill, man. No complications. Only pretty.
Also: STEVE ROGERS ERASED THE ENTIRETY OF THE AGENT CARTER TV SHOW. That's pretty unforgivable, man. They even had TV show Jarvis right there in this movie driving Tony's dad around in the 70s to make THIS BETRAYAL hurt more.
---
Four hours after I watched the movie I remembered Tony died and started ugly crying again. I'm glad he had those five years of a good life, I'm so glad he had a kid – that kid, so obviously HIS kid it hurt, I'm so glad Pepper and Rhodey and Peter were there with him in his last moments. I'm glad he got the proper hero death. It still hurts like a son of a bitch.
---
I find Thanos to be a complete bore, so every time he sat and started monologuing I stopped paying attention because I DESERVE TO NOT have to listen to giant purple incels pretending they ~know best~ about anything.
---
But I did appreciate that there was a difference in tone. This was 2014 Thanos, before he went full on cray cray with the monologuing, so he spoke less [bless], and he went full nihilist I AM GOING TO DESTROY THE ENTIRE UNIVERSE instead of only half of it ~for balance~ or whatever. Because Infinity Wars tried to make it like Thanos wanting to kill 50% of the universe had some sort of ~logic~ behind it, and that was way too close to ~both sides~ shit, and, no, son. Him wanting to destroy EVERYTHING put him in the right proper category of batshit crazy bananapants deranged, and that's where he should have been ALL ALONG, no ~he has a point~ arguments ever valid, he doesn't, he never did, shut the fuck up.
---
I actually really really enjoyed the pacing of this movie. Granted, I'm not stupid and I took a muscle relaxant beforehand so that I could sit still for one hundred and eighty two fucking minutes, but I honestly didn't feel it drag at all at any time [and I felt all the other Avengers movies drag at some point or another].
I appreciated it so much that the set up for the final battle took waaaaay longer than the final battle. [I know people go ga-ga for battle scenes, but eh. I prefer my superheroes as pretty people who talk really fast, and battles make them stop talking.]
My favorite sequence was the revisiting of the previous movies. I loved every single piece of it, and I know in my heart that I'm gonna rewatch those sequences over and over and over again for the rest of forever. THE CAP 2 ELEVATOR SCENE REENACTMENT BUT NOT REALLY OH MY GOD THAT WAS GLORIOUS.
Also Loki stealing the Tesseract [again!] was aces. Sure it was to set up extra time-travel shenanigans, but still. Loki and the Tesseract belong together. Please let this be the premise of the Disney+ series.
---
Even though battle sequences aren't really my thing, I would like to express my DEEP ABIDING LOVE for the part when all the women got together to help Peter move the Big Glove of Kitsch towards the van. My packed theater clapped so hard. I cried.
---
HOW DOES PETER PARKER GO BACK TO SCHOOL FIVE YEARS LATER AND HIS BUDDY IS STILL THERE DID HIS BUDDY FLUNK HIGH SCHOOL FIVE YEARS IN A ROW? WHAT?
---
Also Cap and the Hammer, the actual true love story of this movie. Thor's little "I knew it". I knew it too, buddy.
---
I'm gonna need Marvel to release the behind the scenes footage of the filming of Tony's funeral. I hope the cast had an actual party right there, all somberly dressed in black and everything.
---
After a full season of 22 episodes of television in a movie screen, this was a pretty great finale. Congrats on making the most expensive tv show of all time, Marvel. Excelsior!