Designing a simple premade eBook cover
As I go on this journey to create all kinds of book covers, I'll try and blog about them, so I can share a little bit about my creative process, and also so I can have a record for myself of what I learn along the way.
I'll start with a favorite of the premade eBook covers I've created so far: FLOWER GIRL.
While I liked the muted colors of the original image I chose for this cover, I wanted something more Spring like. It needed more warmth. So I used a few layers of color overlays to get it just to the exact hues I wanted. As a result there's more brightness overall, and the flowers got an extra pop a well.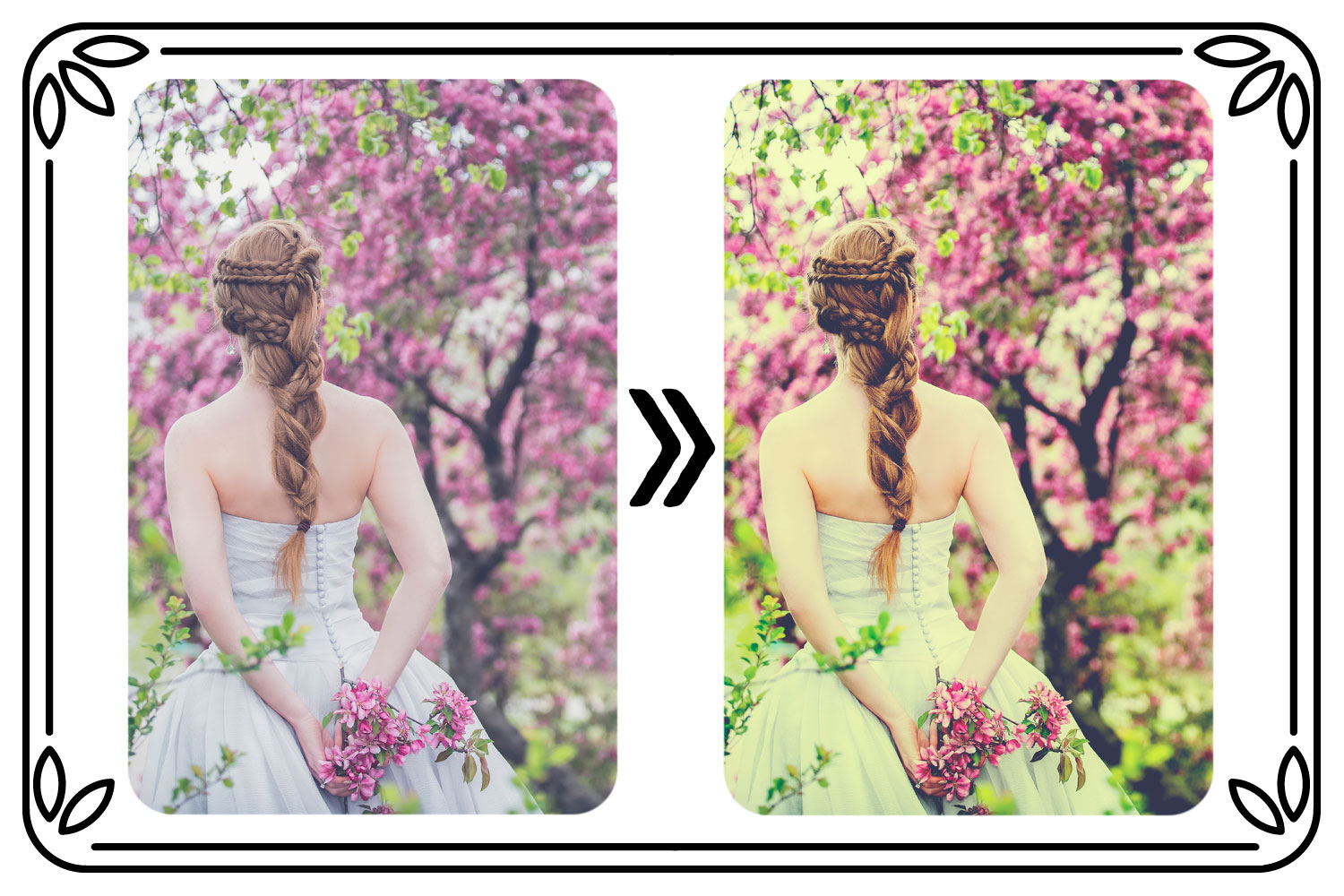 The next thing I wanted to change was the dress color. The white dress limited the context of the image. The overall color change already took the dress halfway there, but I wanted it to be green [it's my favorite color]. This was the main challenge of creating this book cover, but in the end the effort was worth it. By simply changing the dress color from white to green, it opened up the image to a variety of contexts other than just "bride".



Now for the typography. I went with a font with a modern feel to it, but in encasing the title into the swirly frame, the cover suddenly started to allude to a more classic book. This is the thing with premade covers: you need to leave room for an author to look at it and see multiple possibilities. The mix and match of new and old allows this cover to fit either a modern setting story, or an old timey narrative. A timeless yet comfortable feel.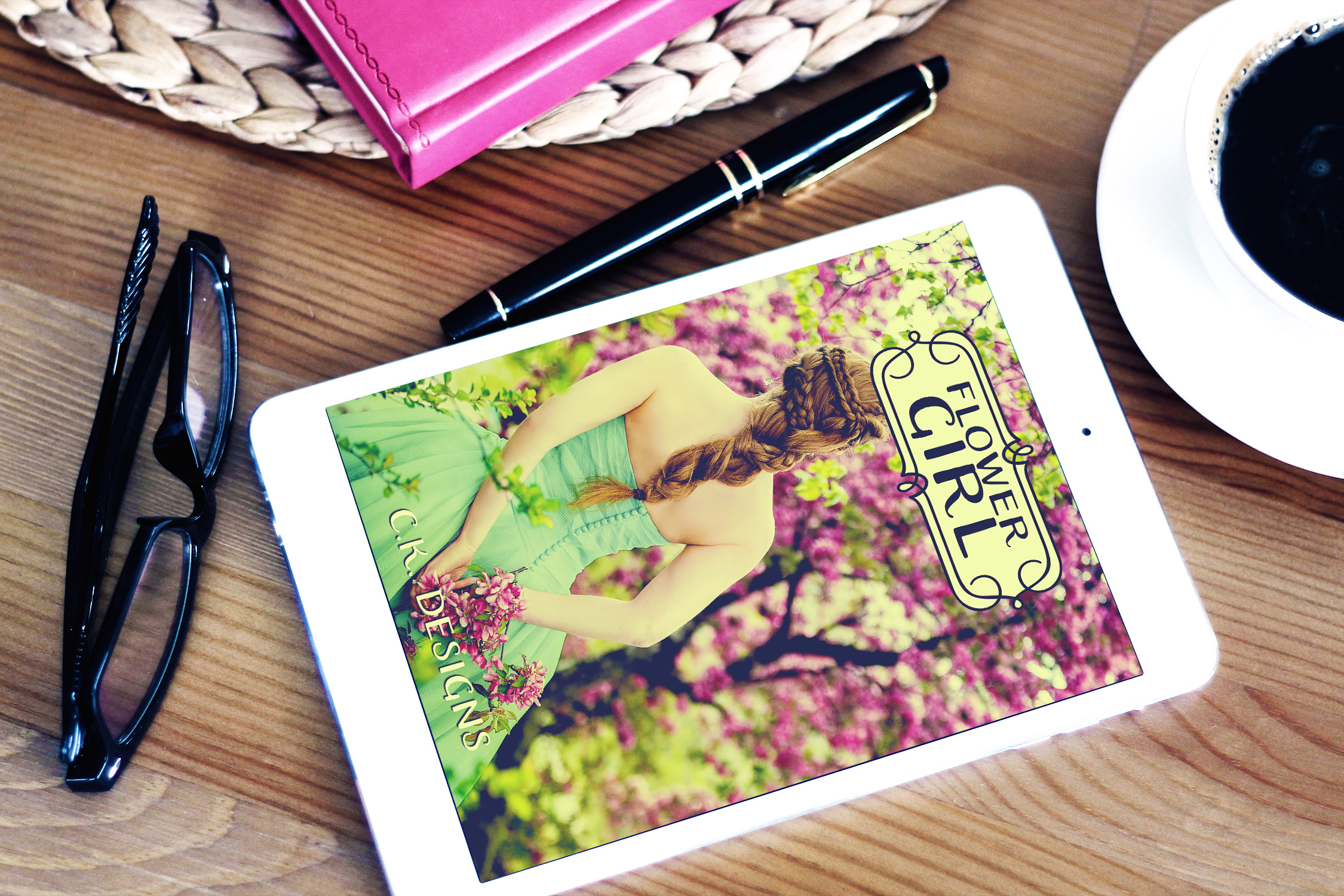 The end result is the book could be many things. A bridesmaid finding love at a wedding. Or a princess whose garden is one of her most prized possessions. Maybe a woman finding love in Springtime. Or a romantic comedy concerning wedding flowers. The possibilities are many!


---

And now for just a little bit of shop talk:
This premade eBook cover is available for sale at the Book Cover Designer. Book title, author name and any extra taglines are fully customizable. Just provide them at checkout. Or leave me a comment here. I'll have your brand new eBook Cover ready and delivered to your email asap.

Find more of my premade eBook covers here, or order a one of a kind custom cover right now, and you'll get some bonus treats for free.

My book cover shop:
ckbookcoverdesigns.com